Register Now for the 4th edition of Aruba's Art & Culture Movement.
Aruba Art Fair
September 6- 8, 2019
In the heart of the sunrise arts district San Nicolas, the Aruba Art Fair offers collectors, arts professionals, and the public the opportunity to engage with a selection of modern and contemporary artworks at affordable prices.
With more than 25,000 visitors in the last 3 years, 8 projects and 40 murals done by artists from all over the world is what makes Aruba Art Fair a unique experience in the Caribbean. Artists from different countries are flying over to exhibit their art on our "One Happy island". With over 200 artists & artisans to choose from, makes Aruba the best place in the Caribbean to come exhibit and buy art! We are sure you will go home with an amazing piece of art.
You can't explain Aruba Art Fair – You have to experience it!
We welcome any artist to apply to be a part of Aruba Art Fair 2019. You will get a stand/booth where you can sell your works, extensive marketing and PR plus help from our friendly fair team.
To ensure we have a diverse selection of works available at the fair to suit any taste, style, and budget, all applications are reviewed by our selection committee – a mix of professionals and enthusiasts
APPLY

Let us know what fair you're interested in by inserting an application.

APPROVAL

Our selection committee will review your application to ensure we have a diverse selection of works.

EXHIBIT

Once approved, our friendly fair team will help you select and arrange your stand and get ready for the fair.
We are delighted to reach out to Designers, Artisans & Artists to showcase at the Art Fashion 2018.
Local and International designers alike will showcase their latest fashion in clothing and accessories on a one day fashion event right on the streets of San Nicolas.
Nature & Faces is an annual photography competition designed to bring forward the diversity of the local community and the beauty within our flora and fauna.
The competition is open for al types of photographers.
So what are you waiting for?
Calling the youth!
The Aruba Art Fair gives the young artists an opportunity to shine at the Fair. Bringing together young up-and-coming artists between the ages of 8 and 17, the Youth Art Fair showcases their talent while allowing them to display, discuss and sell their artwork.
Artists are invited to enhance the fan experience at the Fair through interactive art installations placed around the fair grounds.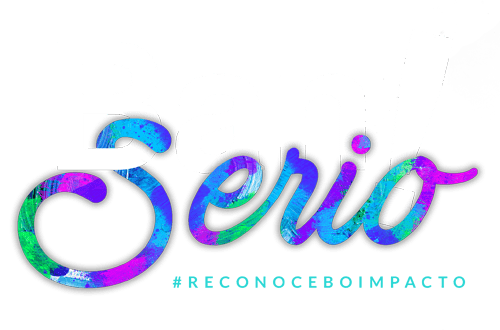 Ban Serio! is Aruba's latest awareness campaign that sheds a light on how our accumulate behaviors do have an impact. Ban Serio! focusses on the topics of environment, hospitality, safety & culture and besides confronting also aims to inspire & facilitate behavior change & collective actions.
Combining both environment & culture aspects, Ban Serio! joins the Aruba Art Fair this year with a live plastic recycling exposition!
Since 2016 we organize a competition to select a painting as our "official artwork & design" for the art fair. From this artwork we brand the art fair's marketing and communications, dedicating it to the selected artist.
This year's artwork is titled Freedom at Sunrise by Sharina Gumbs
TRENDING @ ARUBA ART FAIR
Within 2 years Aruba Art Fair has presented Aruba with 35+ murals made by local and international top artists. This transformation in San Nicolas is slowly reviving the town of San Nicolas, converting it from a "ghost town" into an "Art City".
Book your tour with us and know more about our murals, the fair & all the "museums" in San Nicolas.
Together we can make a One Happy Art Island filled with cultural experiences.