PARTNER WITH US
And align yourself with one of the leading and most popular art fairs in the Caribbean.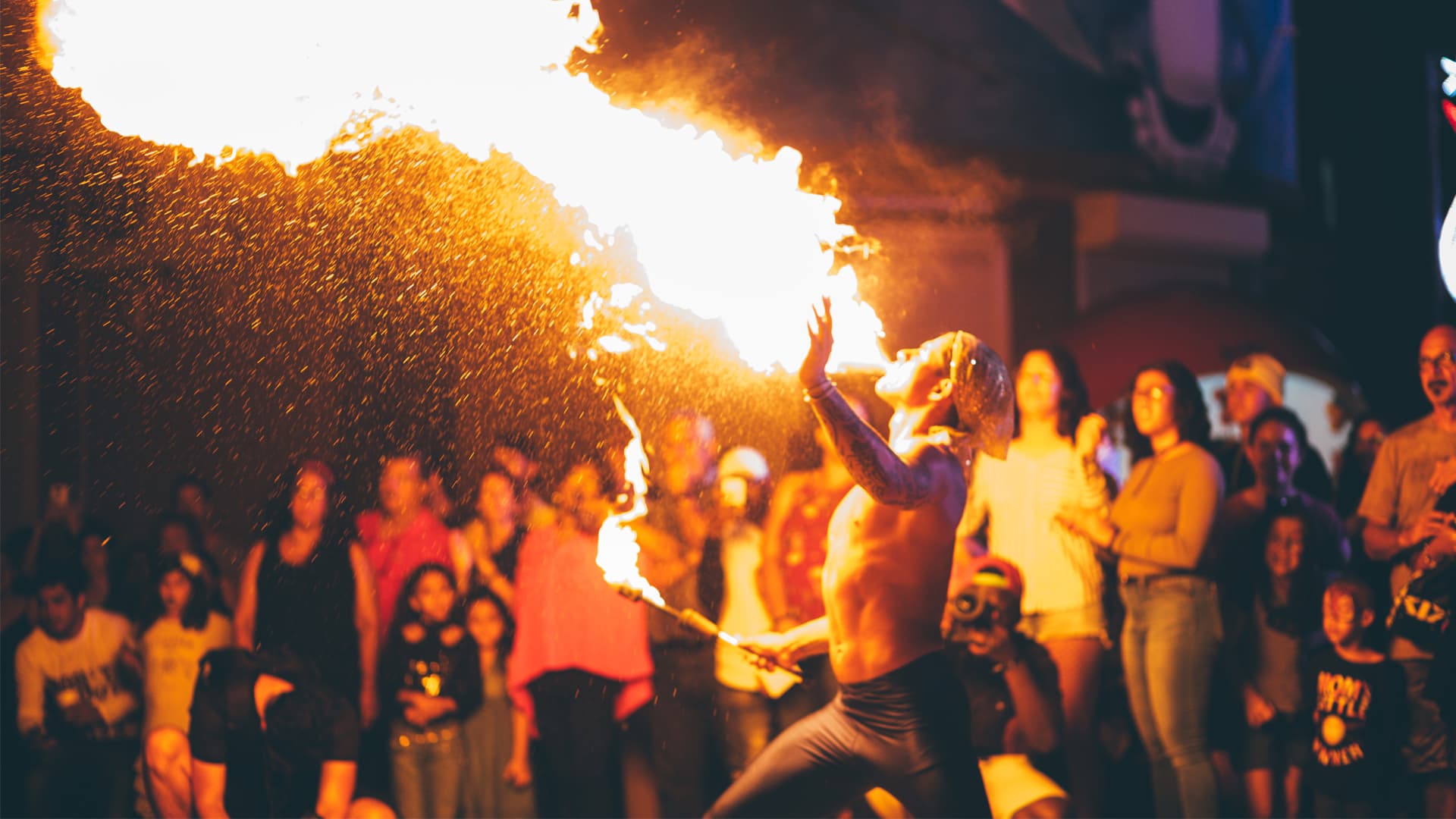 WHAT ARE THE BENEFITS?
Partnership with the Aruba Art Fair delivers a highly visible and cost effective strategic marketing tool. Partners can interact directly with our thousands of visitors worldwide – an affluent, sophisticated and culturally aware audience – entertain valued clients, or host employee events in a variety of original and engaging ways.
Share in our global influence, reach our discerning, engaged audiences and help spread the joys of art ownership by becoming one of our partners today!
HOW CAN I BECOME A PARTNER?
If you are interested in becoming an Aruba Art Fair Partner, simply contact us by sending an e-mail. We'd love to hear from you!